Veitchi Interiors
Veitchi Interiors was incorporated in 1973 and is part of the privately-owned Veitchi Group. The Group has a proud history, offering expert contractor services to the construction industry for over 100 years. During that time, we have developed an enviable reputation as a trusted partner, always pursuing high standards and achieving recognition for the quality of our workmanship.
Interiors are led by a team of experienced and dedicated professionals, with a wide and varied knowledge of the Construction Industry. We pride ourselves on delivering projects of the highest quality within the constraints of today's demanding construction programmes. We emphasize key areas such as quality, innovation, collaboration, reliability, safety, cost, and added value. We truly value the partnerships we have established and nurtured with our clients, customers, and suppliers. Working together, we have completed high profile and award winning fit-out projects throughout Scotland. Sub-contracting your interior fit-out project to us not only adds our expertise and care to your project, but gives you the confidence that you have a partner that will work closely with you to ensure success.
We have a strong focus on health & safety, and we are proud of our approach to sustainability and responsibility to minimise our environmental impact. Visit our HSEQ page for further information.
Veitchi Group
Veitchi Interiors is part of Veitchi Group, a privately-owned group of five specialist trading companies offering expert services to the construction industry for over 100 years.
Veitchi Family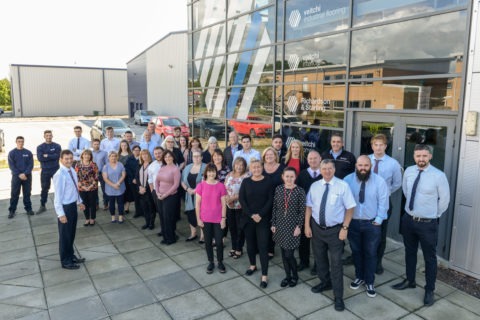 FIVE TRADING COMPANIES
OVER 325 STAFF
MANAGEMENT OWNED
Veitchi History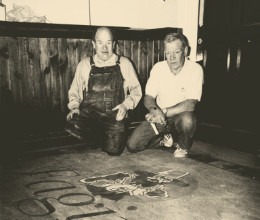 OVER 100 YEARS OLD
STRENGTH THROUGH DIVERSITY
OUTSTANDING REPUTATION
Veitchi Value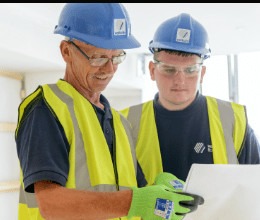 PEOPLE COME FIRST
PROUD OF WHAT WE DO AND HOW WE DO IT
PROSPERITY FOR ALL